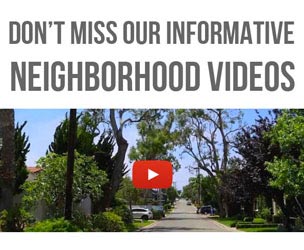 Manhattan Beach Homes For Sale
What is it like living in Manhattan Beach, California? What's the lifestyle like here? Take a peek into the city which has become known for it's family-friendly, highly educated and active residents as well as its great weather, soft-sand beaches and luxury homes & condos.
ManhattanBeachHomes.com is not only about Manhattan Beach homes for sale and real estate. It's about people. It's about current events that make this town the place it is. It's about the pride of ownership that the residents feel. It's about creating the lifelong memories your family will cherish forever.
We are not only top-rated Manhattan Beach realtors. We are active in the community and attend local events. We give back by supporting local charities and organizations. Please let us know how we can help you. Browse Manhattan Beach neighborhoods, too, such as Mira Costa, The Strand, and the Tree Section.