Donald McVicar
Residential Specialist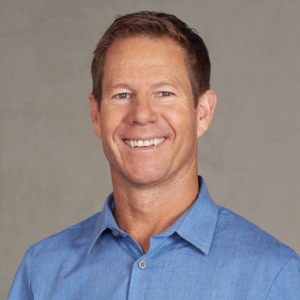 A native of and a current home owner in Hermosa Beach, Donald McVicar understands as much as any, the values of living in the South Bay. The beaches, weather, and the lifestyle is hard to beat.
As a Realtor for over 17 years, he loves to enthusiastically share his knowledge for living in such a wonderful beach town. Helping clients find or sell their home is something he takes personally. We all know that buying a home is one the most expensive purchases one can make, he doesn't take it lightly.
Donald graduated from the California Maritime Academy, with a degree in Marine Transportation and obtaining his 3rd mates license as a ships officer. He soon after began working in the maritime industry, representing companies in import and export pricing, giving him an extensive history of negotiating. Combined with over 16 years of experience in real estate, and a calm approach, he prides himself on getting the most for his clients on every transaction.
In his free time, you will find him with friends, either surfing or on his 25' fishing boat enjoying his favorite place, being on the water. He is well traveled, as his dad had a career in the airlines, and as a sailor in the maritime industry and private yacht travels. Although he enjoys getting away, he is always grateful to be right here at home at the beach.
Whether you are buying or selling a home, his passion and knowledge for the area and the real estate market, make the process for his clients a rewarding and enjoyable experience.