Rob Freedman
Senior Partner, Listing Specialist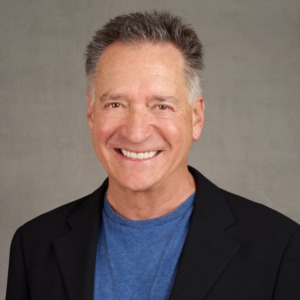 The Wall Street Journal recognized him as one of the top 30 real estate agents in the country. Rob Freedman has spent the past 30 years perfecting his work in real estate. RE/MAX International also honored Rob as one of 70 agents to be a part of their Circle of Legends.
Throughout the years Rob has founded a development company called Villa D'Arte Development as well as a property management company called First Light Property Management.
Rob's love for the beach cities married with his passion for real estate is what truly sets him apart from other Realtors in the area. As Manhattan Beach locals of over 10 years, Rob and his wife Danielle have been deeply involved with Manhattan Beach schools. Rob sat on the school site council at Pacific Elementary and he served on the transition committee which later reopened Robinson Elementary. With his love for the city, Rob is truly the best Realtor in Manhattan Beach. Rob's satisfied and repeat customers throughout the years are a true testament to his success and abilities as a real estate agent in the South Bay.