Is Living In Manhattan Beach Expensive?
Posted by Greg Geilman on Thursday, November 17, 2022 at 4:14:53 PM
By Greg Geilman / November 17, 2022
Comment
Do you want to live at the Beach? Is living in Manhattan Beach expensive? Well, as most coastal residents know or find out once they take the leap of faith over to the shoreline, you get what you pay for in Manhattan Beach.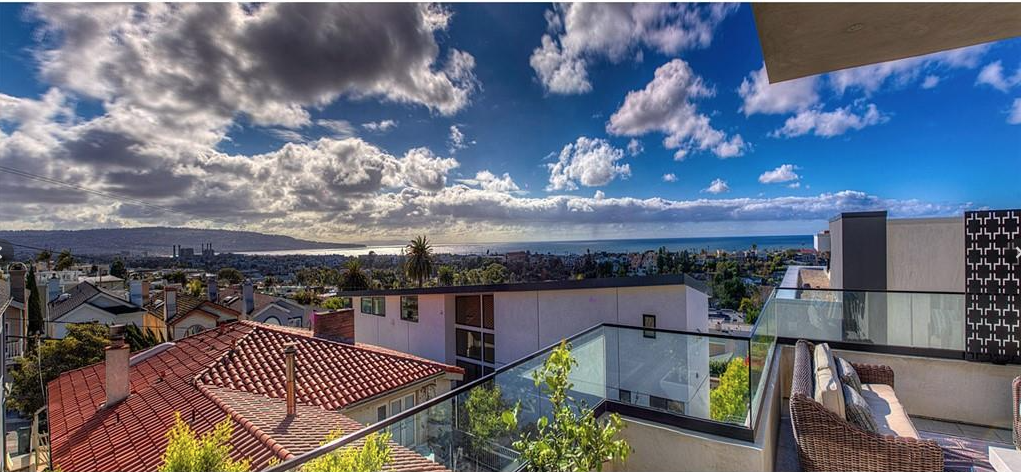 Manhattan Beach is one of the top choices in the country when it comes to Beach Cities to hold residence in and the price tag is much more flexible than popularly assumed. Higher than average yet, subtly affordable. Although you may pay more for housing expenses compared to other beach cities like Long Beach, local amenities and utilities tend to run almost identical in pricing.
Comparison Highlights
- Overall, Long Beach, California is 58.4% cheaper than Manhattan Beach, California
- Median Home Cost is the biggest factor in the cost of living difference.
- Median Home Cost is 73% cheaper in Long Beach.
One of the best things about living in a place like Manhattan Beach is that you have choices when it comes to how lavish you would like your lifestyle to be.
Manhattan Beach Housing Cost
Have you always dreamt of that Strand house, with a rooftop deck and a jacuzzi hot tub? In that case, you may be looking at a house expense anywhere from $5,000,000 up to $30,000,000 for the best of the best in coastal living construction and design.
On the other end of the spectrum Manhattan Beach can be as affordable as $1,500,000 for a charmingly typical three bedroom, two bathroom home that would keep almost anyone happy being close in proximity to the ocean no matter where you decide to set up digs.
Rental prices range from the mid $2,000's for a one to two bedroom, and on up depending on style and exact location.
Manhattan Beach Foodie Lifestyle Cost
The Manhattan Beach Pier has choice after choice of excellently prepared cuisines, coffees and treats. Local favorite spots here have menus all over the price point chart. Whether you choose upscale fancy restaurants such as Strand House, Nick's, or Petros, or charming affordable options such as Sloopy's or Uncle Bill's Pancake House – they all boast the best of the beach vibes.
Shopping In Manhattan Beach
If you enjoy boutique shopping you can find a unique collection of choices for local trends in fashion down by the pier. Third Gallery Manhattan Beach is one of our favorites if you are looking for a nice evening look this holiday season.
On the more casual side, we can't forget about classic attire like, maybe? The Manhattan Village is your one-stop-shop. From Vans, Macy's, the Apple Store to Handel's Homemade Ice Cream - they are sure to have something for everyone!
Final Thoughts!
The cost of living a beach life can be high or relatively low. Whether you choose one or the other does not limit the amount of sunshine, sand and surf you are able to enjoy so we say: Move to the beach!