Do you want to live at the Beach? Is living in Manhattan Beach expensive? Well, as most coastal residents know or find out once they take the leap of faith over to the shoreline, you get what you pay for in Manhattan Beach.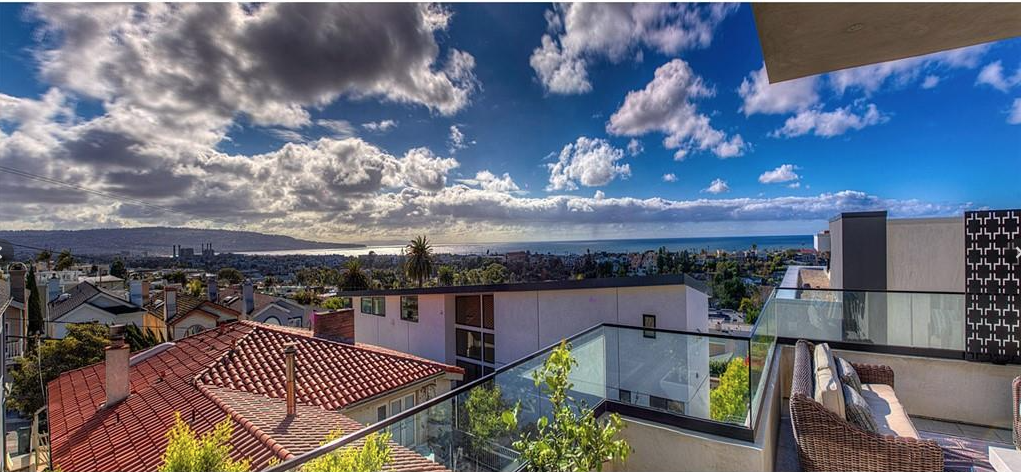 Manhattan Beach is one of the top choices in the country when it comes to Beach Cities to hold residence in and the price tag is much more flexible than popularly assumed. Higher than average yet, subtly affordable. Although you may pay more for housing expenses compared to other beach cities like Long Beach, local amenities and utilities tend to run almost identical in pricing.
Comparison Highlights
- Overall, Long Beach, California is 58.4% cheaper than Manhattan Beach, California
- Median Home Cost is the biggest factor in the cost of living difference.
- Median Home Cost is 73% cheaper in Long Beach.
One of the best things about living in a place like Manhattan Beach is that you have choices when it comes to how lavish you would like your lifestyle to be.
Manhattan Beach Housing Cost
Have you always dreamt of that Strand house, with a rooftop deck and a jacuzzi hot tub? In that case, you may be looking at a house expense anywhere from $5,000,000 up to $30,000,000 for the best of the best in coastal living construction and design.
On the other end of the spectrum Manhattan Beach can be as affordable as $1,500,000 for a charmingly typical three bedroom, two bathroom home that would keep almost anyone happy being close in proximity to the ocean no matter where you decide to set up digs.
Rental prices range from the mid $2,000's for a one to two bedroom, and on up depending on style and exact location....