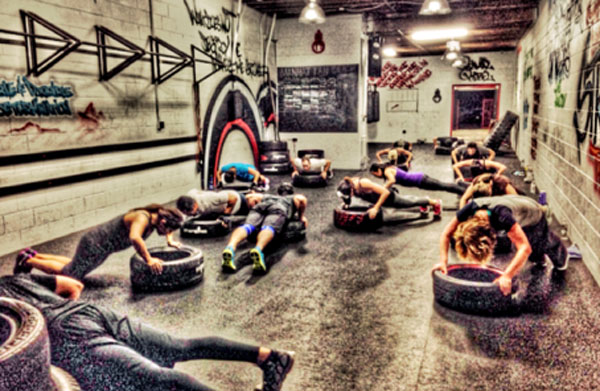 With summer right around the corner, we thought we'd feature a local business that focuses on fitness and getting into shape. Little did we know what we got ourselves into!
Amenzone Fitness in Manhattan Beach is the ultimate boot camp/boutique workout studio that's unlike any we've ever experienced. The workouts incorporate tires and body weight to build muscle and burn fat…yup, TIRES!
Amenzone's journey, growth and community outreach is truly awe-inspiriting. We sat down with Grand Trainer Tommy Cassano to learn more. (There's a special discount for our readers if you read through the blog!).
Q: How would describe Amenzone?
A: "Amenzone Fitness is a back-to-basics training zone tailored for athletically minded people. Our style of training promotes a natural workout that uses clean tires and one's own body strength and movement to stay fit."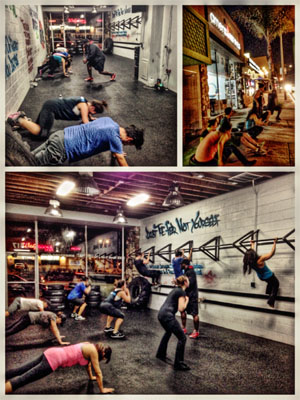 Q: How'd the idea of the workout get started?
A: "The inception of the primal workouts started with Amen Iseghohi our Founder and CEO of Amenzone Fitness. When Amen was 8 years old and living in Africa, his grandmother lead workouts for Amen and the family. The workouts used the natural environment, which happened to include tires. They not only used tires as an extension of the body, but also as a representation of life, to keep moving and progressing."
Q: Why Manhattan Beach? What do you love most about Manhattan Beach? ...