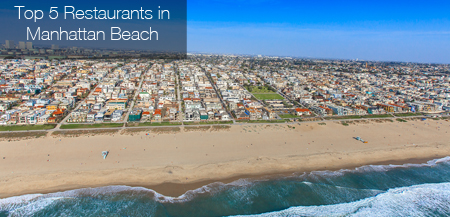 With seemingly endless new restaurants around the city, we thought we'd try to compile a list of the top 5 restaurants in Manhattan Beach. If you're a Manhattan Beach local, you've probably been to a few from our list but we also made sure to include some lesser-known restaurants as well.
Manhattan Beach Post - What good is a restaurant list without the mention of Manhattan Beach Post? Chef and local South Bay resident David LeFevre has created an awe-inspiring social atmosphere at his restaurant. Their website describes how the restaurant was designed to maintain some of the integrity from the 1960's post office that used to call the location home. If you're looking for a dinning experience focused on aiding social interaction while bringing worldly dishes to the table, Manhattan Beach Post is the spot.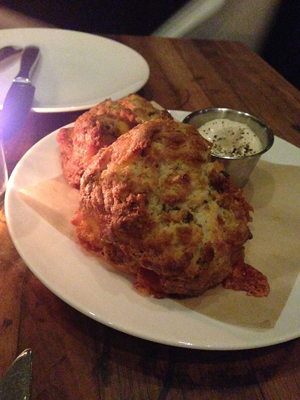 Tin Roof Bistro - Located in the Manhattan Village shopping center, Tin Roof Bistro was established to reflect wine country for local diners. Whether you're looking for everyday comfort foods or innovative, international dishes, Chef Anne will not disappoint. With ample patio seating, Tin Roof Bistro is the perfect lunch destination for a beautiful summer day.
Second Story Restaurant - Many locals haven't heard about Second Story Restaurant in Manhattan Beach. Located within the Belamar Hotel, Second Story is not your everyday hotel restaurant. Executive Chef Vania Almeida uses organic produce...