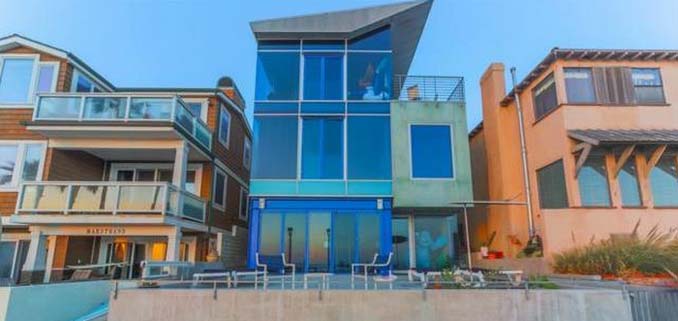 With the Manhattan Beach real estate market on a perpetual upswing lately, we thought we'd bring you the Top 5 luxury homes that are currently on the market in Manhattan Beach.
Aside from the list below, there are also several exclusive, off-market properties that won't be found anywhere online. If you'd like access to pocket listings in Manhattan Beach, please don't hesitate to give us a call or shoot us a quick email.
Currently the most expensive home on the market in all of Manhattan Beach (pictured above), descriptions don't do this oceanfront property any justice. Listed for $9,988,000, this single family home was custom built by architect Pat Killen.
The home has wall-to-wall glass windows, allowing for spectacular ocean views. The top level has panoramic views down to Palos Verdes and as far north as Malibu. What's pretty unique about this home is that it's built on an oversized lot and has an additional two-bedroom rental unit that's built above the oversized 5-car garage.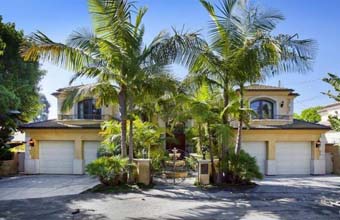 ...