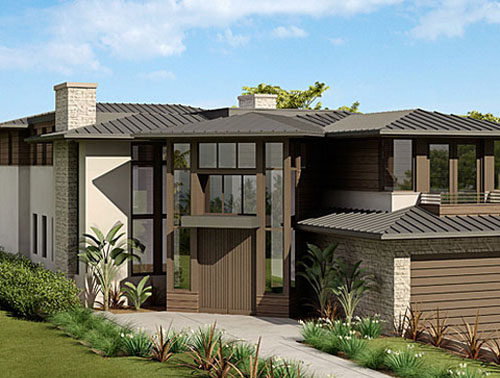 Sunset magazine's choice of Manhattan Beach as the location for their 2014 Idea House was met with surprise around the state. Most media outlets were sure to distinguish this home as Sunset's "first-ever Los Angeles Idea House." That's because the magazine typically chooses northern locals, such as Healdsburg in 2012 and Seabrook and Washington in 2013.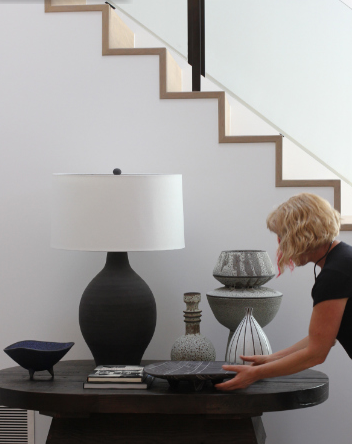 This year's Idea House, however, is a beach house so we think choosing Manhattan Beach was a pretty easy and obvious decision for the editors.
The Idea House is a Sunset magazine concept that they undertake every year as they collude with an architect, a builder, interior design team, and a landscape architect to create what they call their "Idea Home."
This year, the 4,600 square-foot house, situated on a 50 by 200-foot lot, is said to epitomize "the sophisticated and eclectic modern aesthetic of this Southern California beach town."
The architects, builders, designers, etc. took their inspiration from both the Pacific and the coastline, with lots of light throughout, wide-planked oak floors, cabinetry stained black to provide a backdrop for the gorgeous soapstone kitchen counters and retractable glass doors in the adjoining great room. These retractable doors allow the outdoors to merge with the indoors.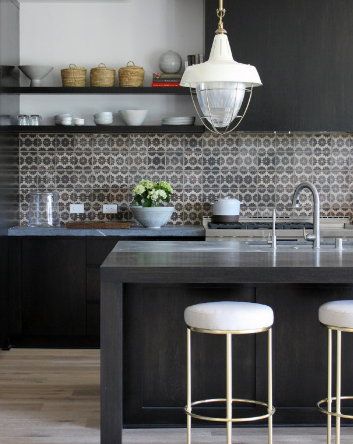 ...