Robinson Elementary Named 2013 National Blue Ribbon School
Posted by Ani Stepanian on Tuesday, October 1, 2013 at 11:49 AM
By Ani Stepanian / October 1, 2013
Comment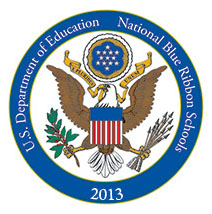 We often say that Manhattan Beach has some of the best elementary schools in the entire country. This month, one of them was awarded a special distinction we're proud to share with you.
Robinson Elementary (also known as Opal Robinson) earned the honor of being named a National Blue Ribbon School – a great source of pride for the school, whose enrollment is about 400 students. During this round of awards, U.S. Secretary of Education Arne Duncan bestowed Blue Ribbon status on less than 1 percent of public schools. Robinson was one of just 236 – from a pool of nearly 100,000 – to be chosen. Of that number, just 13 schools were located in the state of California.
"Since the program's founding, the U.S. Department of Education has bestowed this coveted award on more than 7,000 of America's schools." We're proud to work in a community that strives for excellence in education and that cares genuinely about nurturing young minds. Robinson will be formally honored in November during a national ceremony scheduled to take place in Washington, D.C. Blue Ribbon Schools are recognized for academic excellence and inspired teaching. Since 1982, the Department of Education has used the Blue Ribbon standard to recognize the top echelon of public and private elementary, middle, and high schools. According to the Department of Education's website, the "National Blue Ribbon Schools flag overhead has become a mark of excellence in education recognized by everyone from parents to policymakers in thousands of communities."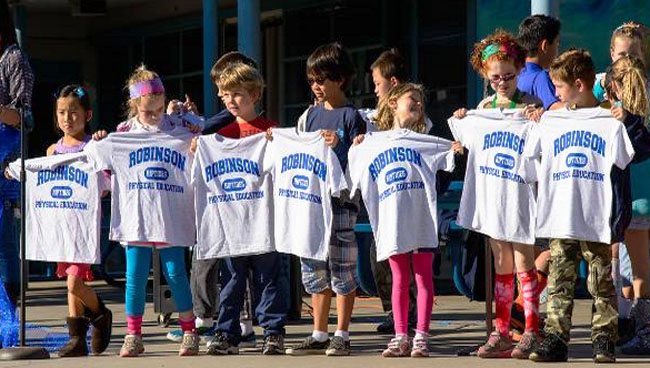 Arne Duncan's announcement of the National Blue Ribbon Recipients further demonstrates the importance and magnitude of this great achievement. Don't forget to check out the neighborhood page for the Sand Section, as most kids living in this Manhattan Beach sub-district attend Robinson Elementary.